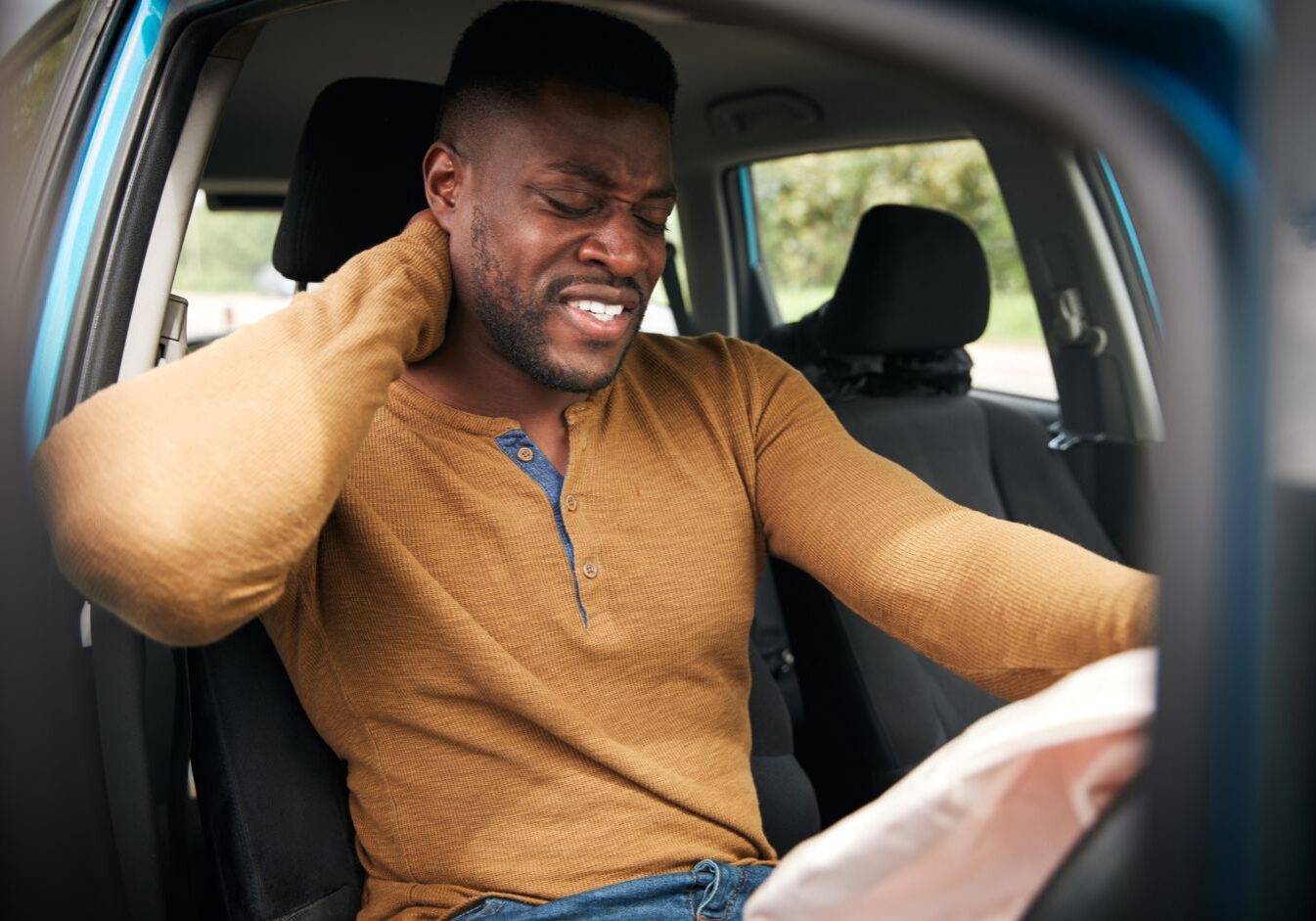 Motor vehicle accidents can cause a variety of serious personal injuries. Car accident injuries are typically due to slamming into another vehicle or object, a rollover accident or being hurt from broken glass or torn metal
A physical therapist uses a wide variety of techniques to eliminate pain, increase mobility and return patients back to normal daily function. A physical therapist will do a full evaluation to determine physical condition, pain level and limits. Stretching physical therapy exercises may be done to improve the range of motion. Ice and heat therapy, ultrasound and manual manipulation may also be done to get the patient on the road to recovery after incurring a car accident injury.
The benefits of undergoing physical therapy are many. You can avoid the use of opioids for long-term pain. You can also avoid invasive surgery. Treatment by a physical therapist has been found to be as effective as surgery.
The most frequent motor vehicle injuries are:
Brain and head injuries
Neck and back injuries
Chest injuries
Diaphragm rupture
Pelvis and abdominal injuries
Leg and knee injuries
Foot injuries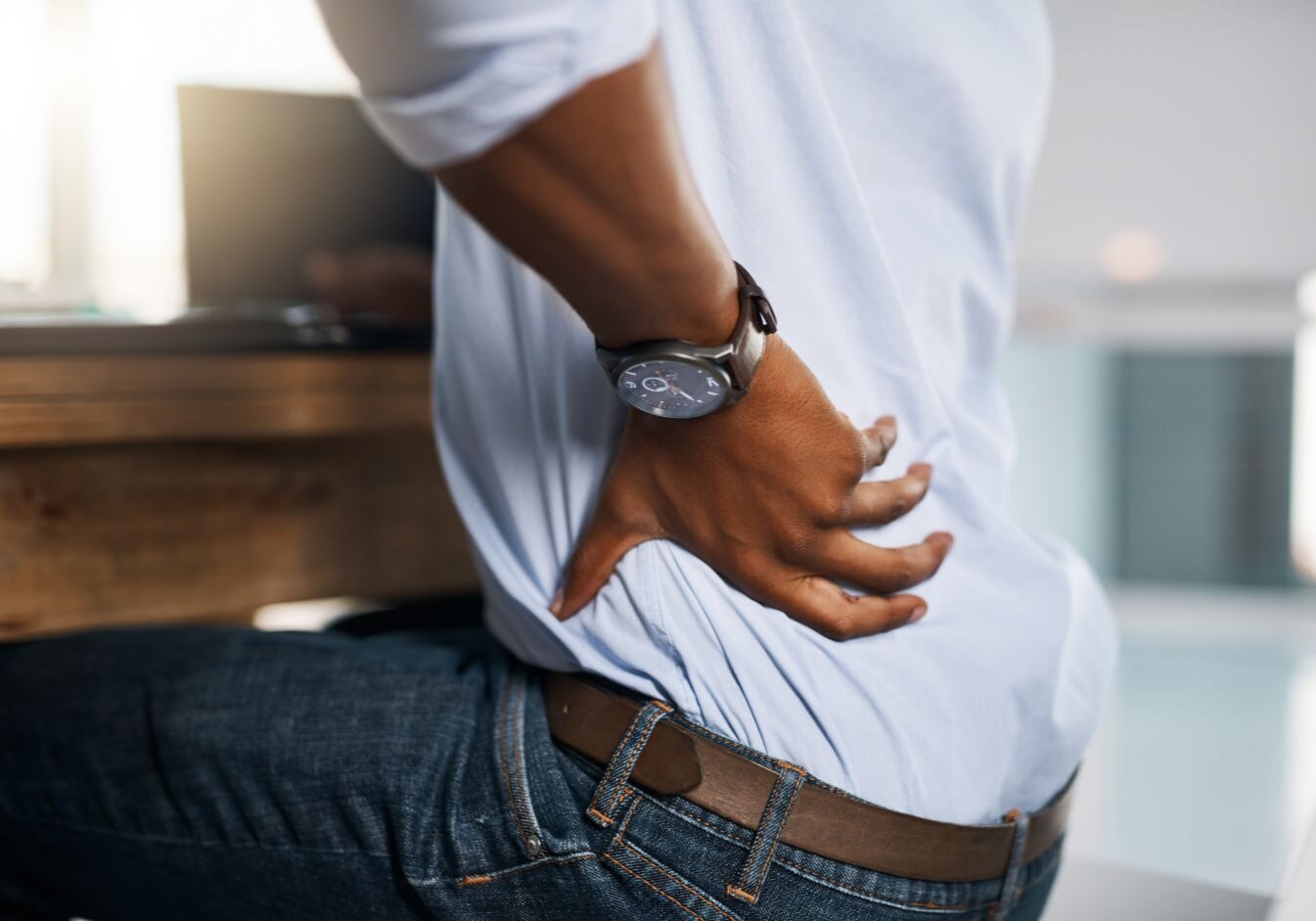 Being injured at work can cause significant stress, pain and aggravation affecting your ability to effectively work and provide adequate income for your needs. Our number one priority is to ensure your pain is relieved fast and you can safely return to work as soon as possible. We emphasize the following when it comes to your recovery after a work-related injury:
Relieve pain quickly
Restore normal range of motion
Restore strength, flexibility and stamina
Ensure a complete recovery after a necessary surgical procedures
Education on how to manage your injury and prevent future occurrences
Are You Ready to Live Pain-Free?
Start Feeling Better In As Few As 3 Visits
Detailed Assessment & Diagnosis
Tell us what hurts, and we will perform a thorough assessment and based on our findings we will create a specific plan for you.  We use the latest clinical techniques to get you back to doing what you love… pain-free.
Personalized Therapy Plan
Get a personalized care plan so you can feel better in as few as 3 visits. We use advanced therapy techniques proven to ease pain, accelerate recovery, and improve mobility and overall health.
Get effective treatment for your condition in less than 60 minutes so you can get back to doing what you love... pain-free.
Scientifically Backed Therapy
Physical Therapy has been proven clinically to improve quality of life and decrease the development of chronic pain.
Treatments are covered by the most employer and auto insurance plans with minimal out-of-pocket fees. Pay very little to nothing for your recovery
Our team of licensed therapists are professionals and experienced in human anatomy and biomechanics. You will get the perfect care plan to target your pain's roots.