At Bounce Back Physical Therapy, located conveniently in Wayne, PA, we are dedicated to providing a premier level of care to our clients, utilizing the highest level of skilled services and personalized, hands-on care that only a boutique physical therapy practice can deliver.
We proudly serve the Main Line Philadelphia area, and are driven by the desire to help our patients heal. Here you are a person, not a file. We know that every person has a different need. Consequently, you will receive a customized treatment based on a customized plan of care specifically developed for you!
Our approach is friendly, evidence-based and innovative.
Your experience here will lead to improved motion and a greater quality of life.  You will build a relationship with a physical therapist, your partner in this journey. Our Physical Therapist will learn your specific needs, and fine tune it along the way, where the end result is relief from pain and a return to motion. In many cases this process can help you avoid surgery or medication. We are confident in our abilities, we believe in this, and want to make you a believer, too.
Licensed Clinicians
You Can Trust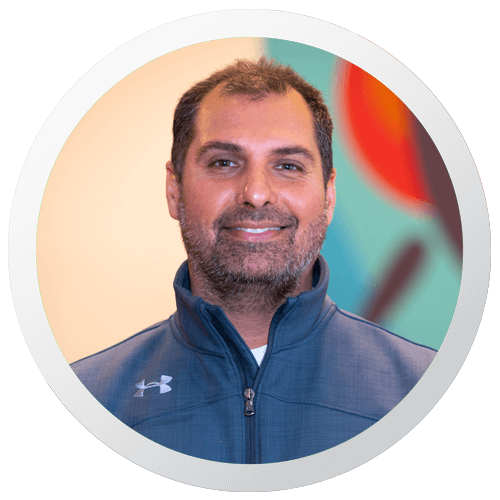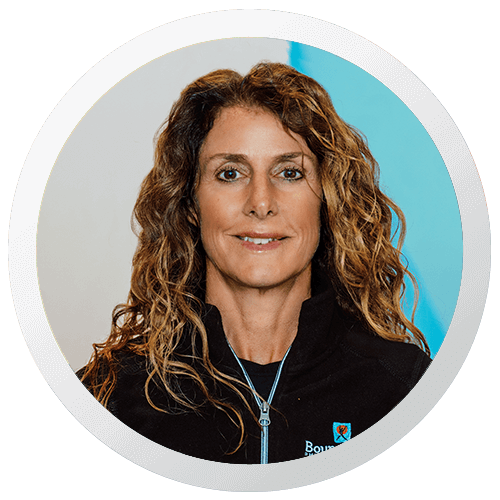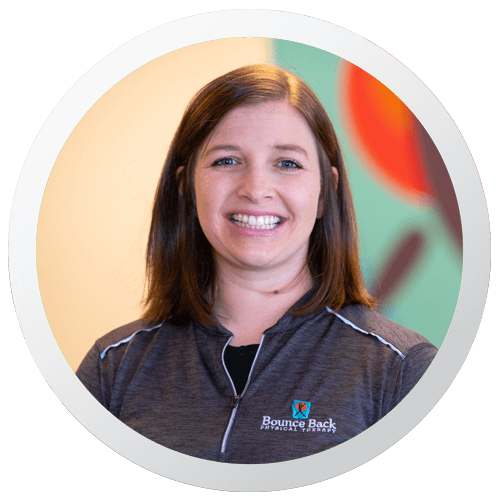 Dr. Alison Iacobucci, DPT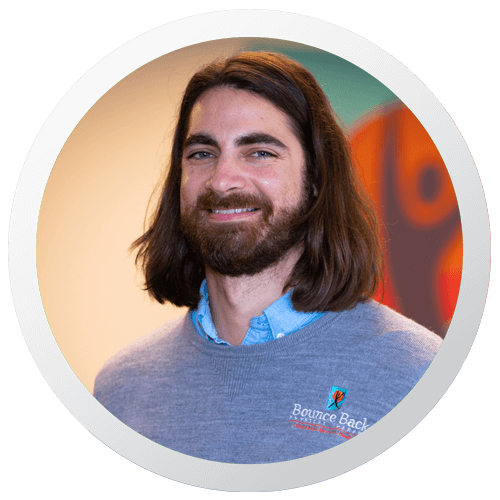 At Bounce Back Physical Therapy our mission is to provide individualized quality care to every patient. We believe in a hands-on approach to your treatment. Our goal is to ensure that each of our patients receive the highest quality of care so they can maximize their potential. We have a friendly and compassionate staff that will guide you in your rehabilitation so you can return to an active healthy lifestyle. For more information, Contact us at Wayne, PA center.