We are hiring a Superstar PT
Start Feeling Better In As Few As 3 Visits
Detailed Assessment & Diagnosis
Tell us what hurts, and we will permorf a  thorough assessment and great a treatment plan based on your needs. . We use the latest clinical techniques to get you back to doing what you love… pain-free.
Personalized Therapy Plan
Get a personalized care plan so you can feel better in as few as 3 visits. We use advanced therapy techniques proven to ease pain, accelerate recovery, and improve mobility and overall health.
Get effective treatment for your condition in less than 60 minutes so you can get back to doing what you love... pain-free.
Scientifically Backed Therapy
Physical Therapy has been proven clinically to improve quality of life and decrease the development of chronic pain.
Treatments are covered by the most employer and auto insurance plans with minimal out-of-pocket fees. Pay very little to nothing for your recovery
Our team of Physical therapists are professionals and experienced in human anatomy and biomechanics. You will get the perfect plan of care to target the root of your pain.
Licensed Clinicians
You Can Trust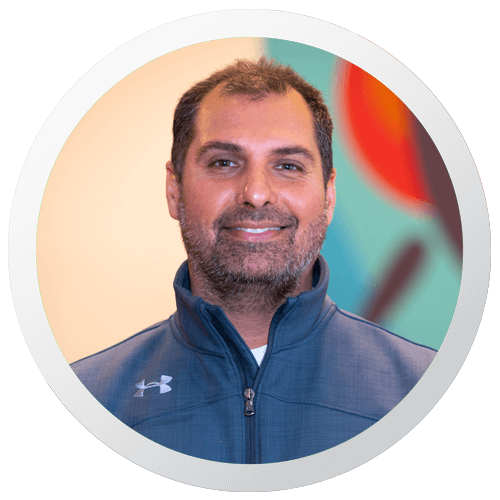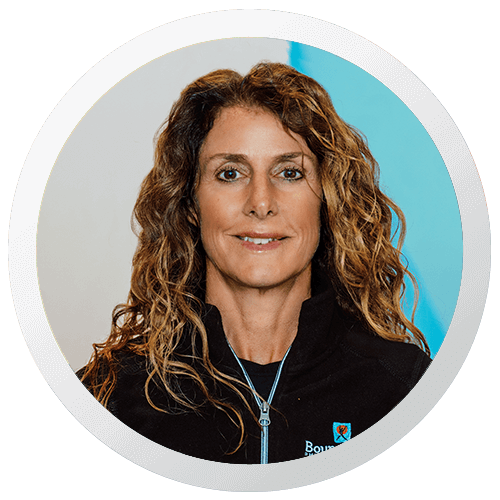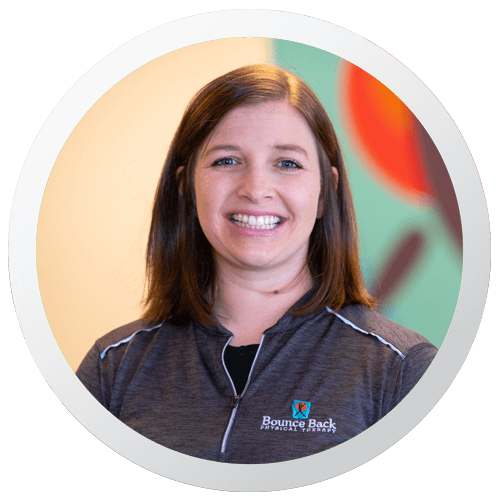 Dr. Alison Iacobucci, DPT